Questions For A Traveling Family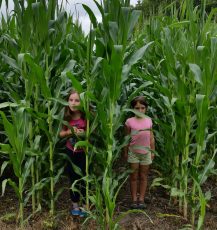 Bathrooms with toilet paper and seats! Drinking water straight out of the tap! Bathtubs! Is this heaven? Nope, just Iowa, but if you are a traveling family you understand our excitement.
We recently took our first trip back to the U.S. Yes there were things we missed (mostly people we missed,) but when the 3 weeks was up we were ready to get on the plane and there were no tears. Being back in Iowa reaffirmed that we are on the right path, that while our life there was good we don't feel the need to go back to it.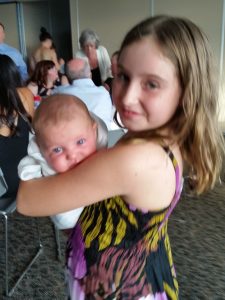 We flew into Minneapolis for a few days with Jason's sister and her family, then rode with them to Des Moines for a wedding that brought all the family together (yes we planned it that way so we could see as many people as possible, smart, huh?) After 2 weeks in Des Moines we drove down to Kansas City to see friends and my parents drove up to see us before we flew back to Mexico. 3 weeks sounds like a long time but it flew by.
Talking to people there were a few things that almost always came up, so I thought I'd write a post and answer those questions for everyone.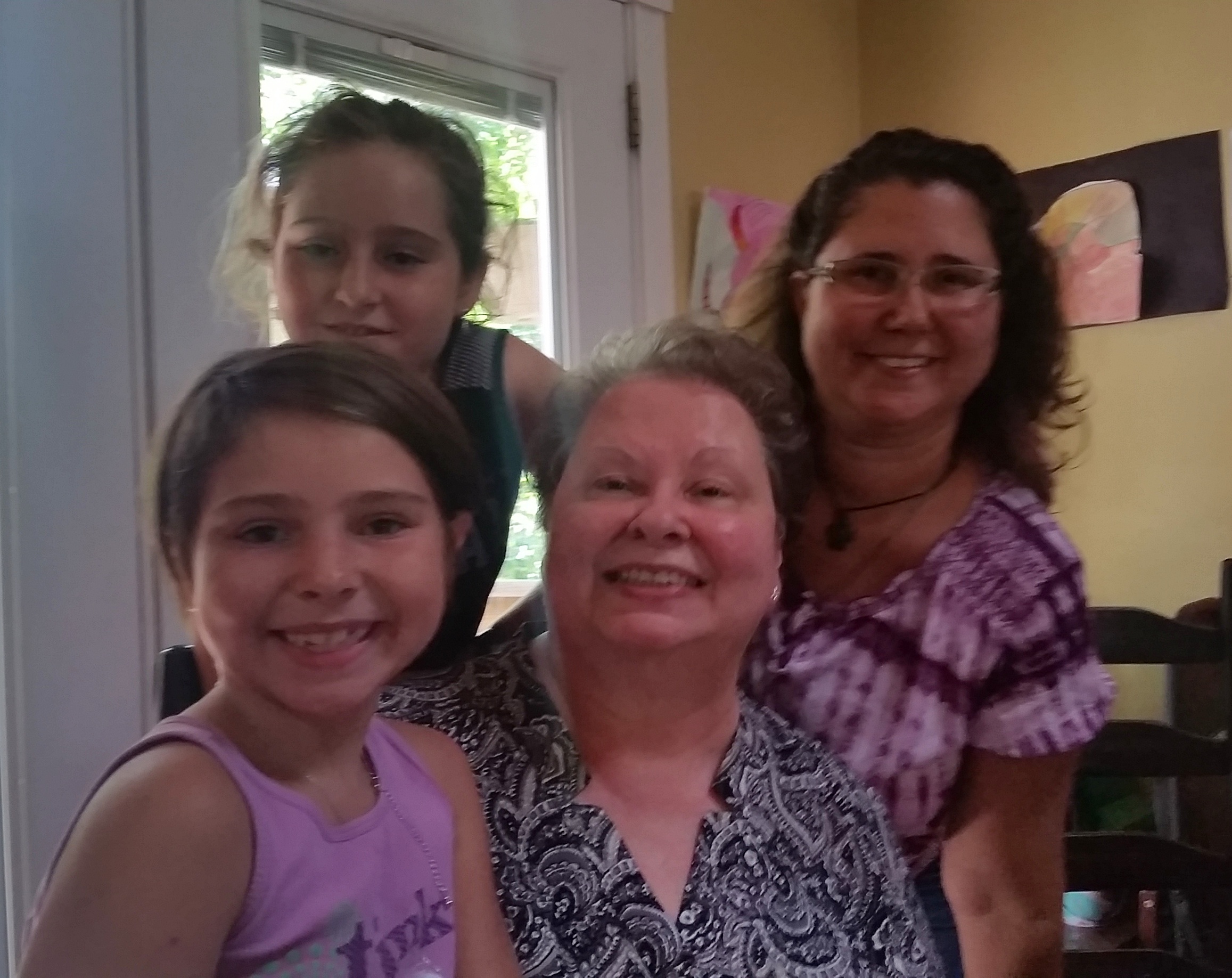 How is homeschooling going?
I am taking a very relaxed approach to homeschooling, more like unschooling or worldschooling, so we learn about what they express interest in and what is in front of us. I gather materials and help them look things up, but we don't have a set schedule or curriculum. As travelers we don't feel the need to follow any specific standard since each state has different requirements for homeschoolers, so we are able to do our own thing.
To my surprise the girls love math (not a math person!) Rory regularly asked for math worksheets and we have them keep track of spending and costs for practice on the go. June is the resident Greek and Roman mythology expert, although Rory has taken an interest now too (thank you Rick Riordan!) I feel like we do need to read more; we get busy and reading together for fun gets overlooked, so my goal as we go forward is to read and write more. June has started writing her own songs as she learns the ukulele, so she already has an outlet that will help her improve.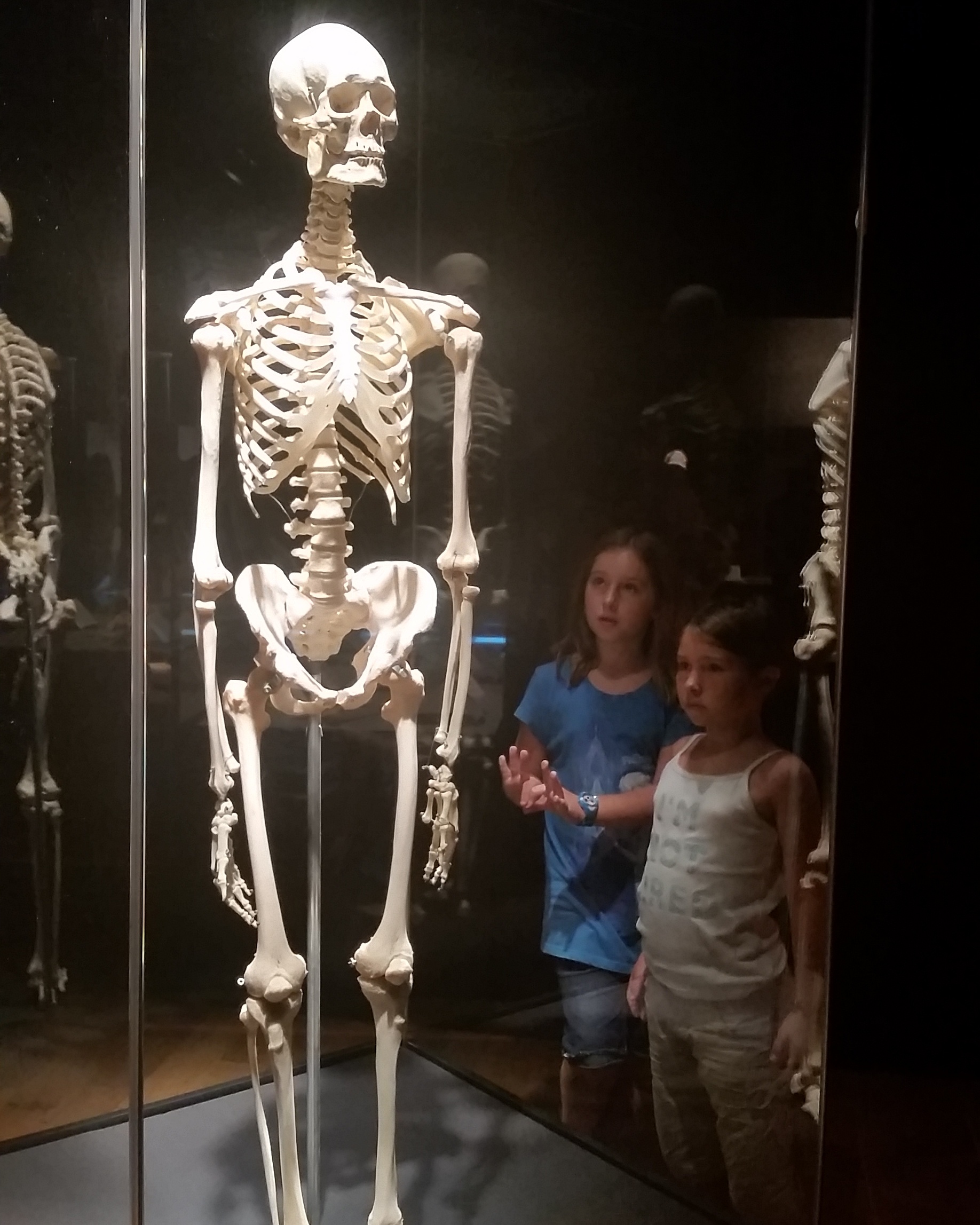 How do the kids like it?
The girls like living in Mexico, they like the relaxed pace their days have now that they don't have to get up early for school. They like the freedom they have and we don't feel the need to hover over them for fear someone think we aren't being enough good parents. Their Spanish is progressing and they are looking forward to doing some new classes in August.
They are also enjoying being a traveling family now. They have a list of places they want us to visit and take a lot of interest in the short trips we take around Mexico.
I wasn't sure how they would react to their first trip back "home." The first day they did cry a little and ask to move back, but it passed and by the time we left Iowa again there were no tears.
How's the cat?
I haven't written much on the cat since we first got here so people were wondering. Stormy was getting slow and lazy until we took in two foster kittens. She was not happy to see them but seemed compelled to watch them, and we went out of our way to pet her more and show her that we still loved our fat old cat too. I think it was the extra attention that really revived her and she's lost a little weight now as she follows us around the house and sits on whoever she can reach. She's adjusted well and seems happier here in a warm climate despite her fur coat.
I asked my family what questions they were asked while they were there:
Rory's question: Can you come over?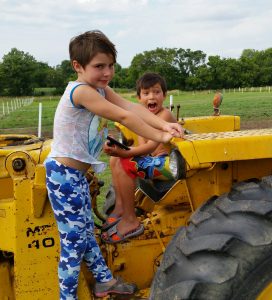 The girls were really excited to see their friends and had several sleepovers while we were in Iowa. Even with 2 weeks in Iowa it felt like there was barely enough time to visit everyone that wanted to see the girls.
June declined to answer, maybe feeling that hers would be the same as Rory's.
Jason's question: Are you glad to be back?
Jason's answer: "Eh."
Just like living in a vacation spot is not the same as vacationing there, visiting the place we used to live was not like living there.
It felt strange to come from Mexico for a "vacation" in Iowa, but it wasn't really a vacation; that implies you are there for R&R and while we did visit people we also had a lot to get done in a limited amount of time. We filed our taxes and applied for absentee voting ballots (so important!) Our visas were due to be renewed again so we'll have another 180 days in Mexico. Days were spent reorganizing our storage unit and we were able to reduce it from a 10×5 to a 5×5 to save some money. We had planned to do some shopping but our first visit to Target produced staggering sticker shock. Most of our purchases came from Amazon (science supplies for the kids, books and electronics) and Goodwill, just like it did when we lived there.
We don't have anything in Iowa anymore; no house to stay in, no car to drive, so we had to ask for hospitality from others for those things. It felt awkward even with family, but we can't afford to spend 3 weeks in a hotel either.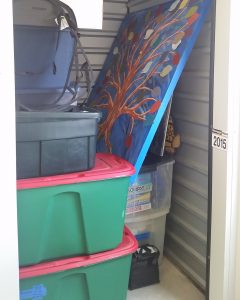 You're Going To Visit Every Year, Right?
Short answer: No.
It's very expensive for 4 people to get there and then we needed a place to stay and a car. Jason worked one of the weeks while we were in Iowa but the rest of the trip used up all his paid time off. We just can't go all the way back every year, especially as we keep traveling and getting further away. Living in Cozumel is probably the closest home base we'll have for many years.
The primary reason for coming to the U.S. was to see the people we missed. Lots of people wanted to see the kids but our adult friends were frequently busy, meaning some of the visits that were discussed never happened. On the flip side, people who hardly ever saw us when we lived there wanted surprisingly large amounts of time. We did the best we could to balance the invitations and see everyone we could, but next time I think I'll plan ahead more to avoid the chaos of running all over town. There were a lot of places I wanted to go that we just didn't have time to see, like museums and my favorite Thai food place, but I can live without them.
Visiting the Midwest confirmed for me that I don't need to go back, that slow travel and being in Mexico is the right place for me right now.
We're planning a move over to Playa del Carmen on the mainland in August and it's a little overwhelming to think we'll have to figure things out all over again now that we know Cozumel pretty well, but I think it will be easier the second time around.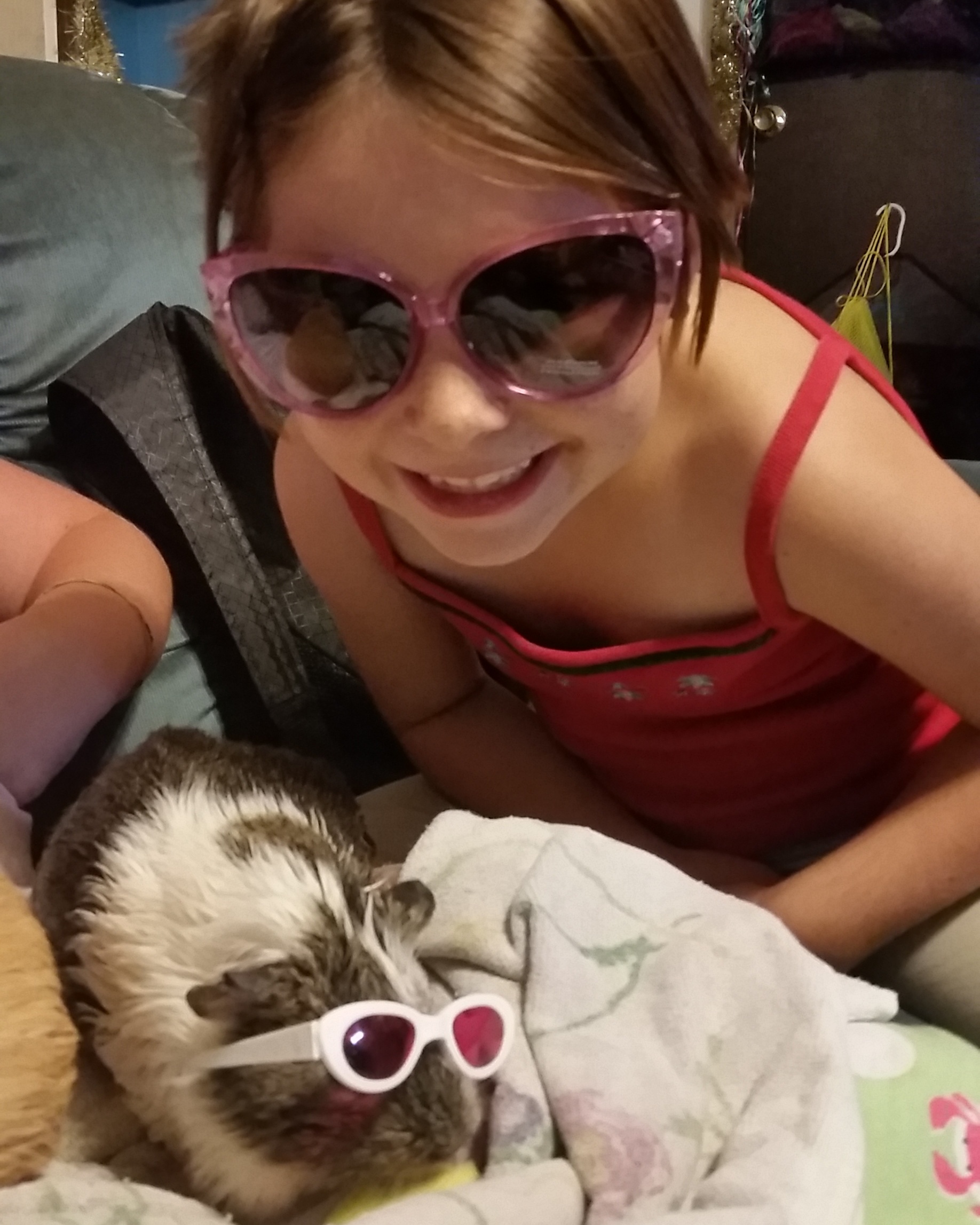 And the number one question: How Much Does It Cost To Live in Mexico?
….is going to be a post of its own. Details coming soon!