We're back! The blog is back! *blows dust off of keyboard* *coughs*
Like, literally, we're back.
I never thought we would return to the U.S. so I'm as surprised to (STILL) be here as you are. We thought it would be temporary, and even after a few years I thought, "Well, we might go to Mexico again," or to Portugal, or Italy (I really like Italy.) So many options, and I didn't feel like a traveler if I wasn't going somewhere far, far away.
So I let my travel blog sit and wait, and I left you sitting and waiting too, Dear Reader.
Sorry about that.
About a week ago I realized I still tell people about our time in Mexico because it's the best way to stick in their memory. Selling everything and moving to Mexico with our family, the adventures we had, everything on this blog (and a lot that didn't make it)–is that the most interesting thing about me? If so, does that mean I've peaked and it's all downhill from here? Depressing.
Hello, Midlife Crisis, nice to meet you.
Just kidding, but I did ask myself those questions, and I wasn't very comfortable asking them, much less answering.
So I decided to do what I always do, to just make shit happen.
I refuse to let those 3 years in Mexico be the highlight of our lives-there's plenty of time to raise the bar! We may not be roaming as much as we used to but we are still going places and doing things.
For example, one of the kids has joined the circus, the other is a mermaid. No, really, this is our life now.
Asking myself that question was my wake up call, now I'm sending you yours.
The Everyday Journey is going to get a makeover in the next few weeks so watch this space. I'll be purging the subscriber list of inactive users as I redesign and shake things up, checking in will make sure you stay on the list and don't miss anything.
There will be fresh content, travel and otherwise and a new look. We have actual trips planned now that The Virus That Shall Not Be Mentioned is easing up, and I'm working on some other writing projects that will interest those of you who come here for the smooth wordsmith skills.
Before I go I have a question for you:
What do you want to hear from me?
Burning questions? Story requests? Comments on my hair? This is your chance to pick my brain and/or make your demands (just don't ask for money because I still don't have any.)
See you soon…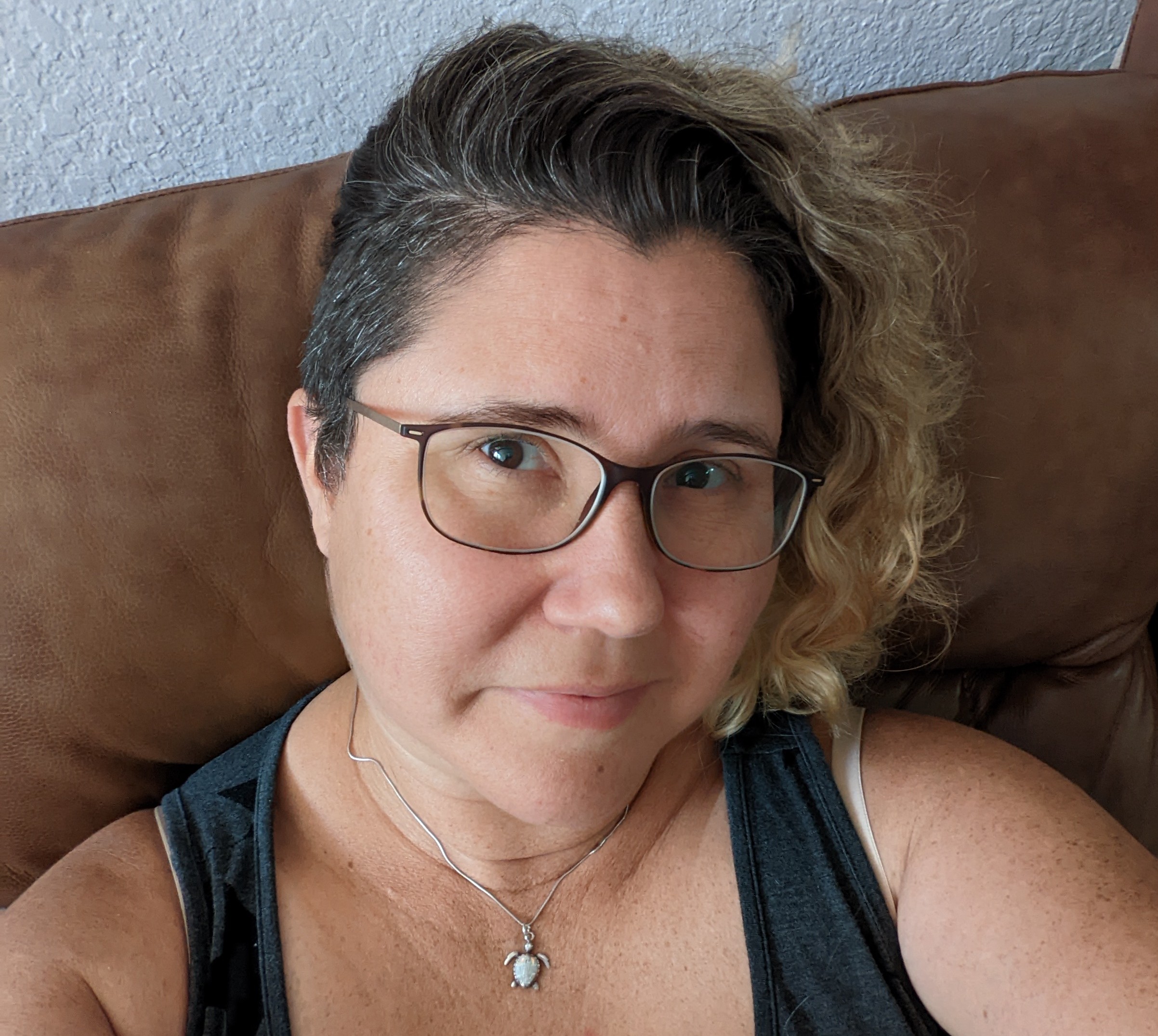 I may never bother to have a full head of hair again, the undercut makes it so much cooler. Literally and figuratively, I feel cooler.